Our Churches' Wider Mission (OCWM)
Basic Support
The polity of the United Church of Christ (UCC) is based on a non-hierarchal, grassroots model with history in the Congregational and Christian arms of our denomination. With this structure, the church is autonomous and is the focus of decision making and ministry.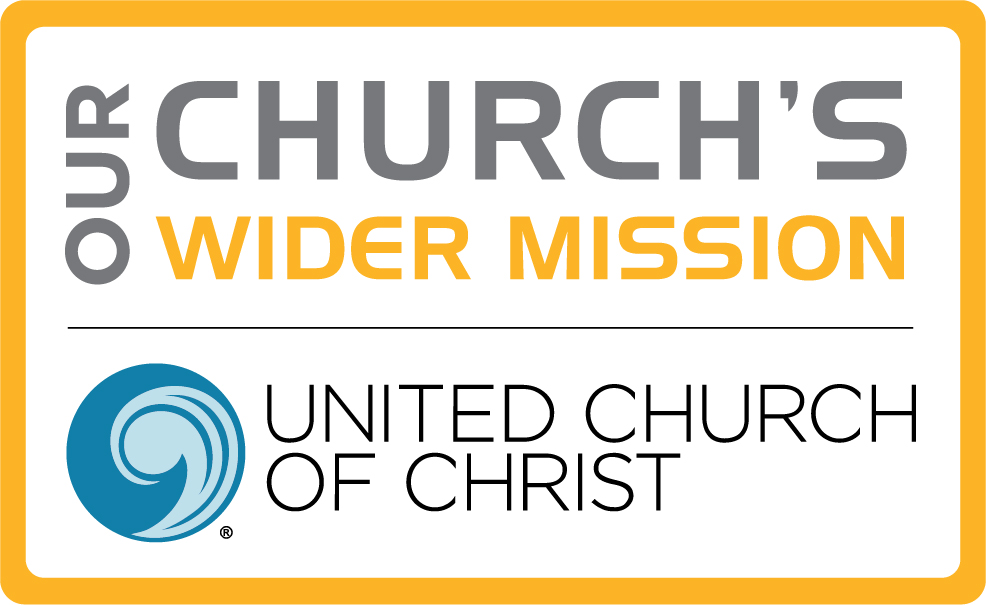 Associations and Conferences surround churches for covenant and support. This is especially regarding church vitality, search and call of ministers, ministerial ethics, pastoral care for ministers and laity, and consultation around leadership challenges. The national setting of the UCC oversees all ministerial excellence and requirements for authorized ministry, as well as supporting conference staff.
With this non-hierarchal model, financial resources that keep conferences alive and thriving are centered in the local church. Each local church covenants with their conference to give a portion of their finances to fund and maintain Conference staff. A small portion of those finances are given to the national setting. In turn, Conference staff provide support and ministerial resources to local churches and National provides support and ministerial resources to Conference staff.
Each church in the Maine Conference is strongly encouraged to give a portion of their yearly budget to Our Churches' Wider Mission (OCWM) basic support.
In addition to basic support, there are four areas of special support that churches can give to in order to help the UCC to maintain and continue a vibrant ministry:
One Great Hour of Sharing: Channels resources for international programs in health, education and agricultural development, emergency relief, refugee ministries, and both international and domestic disaster response, administered by Wider Church Ministries, Global Sharing of Resources.
Strengthen the Church: Strengthen the Church largely supports youth ministries and full-time leaders for new churches in parts of the country where the United Church of Christ does not have a strong presence. Its also provides support for existing church's new initiatives.
Neighbors in Need: Supports ministries of justice and compassion throughout the United States, including the Council for American Indian Ministries (CAIM), justice and advocacy, and direct service projects supported by Justice and Local Church Ministries.
Christmas Fund: The Christmas Fund has been caring for active and retired clergy and lay employees of the United Church of Christ for over 100 years, providing emergency grants, supplementation of small annuities and health premiums, and Christmas "Thank You" gift checks each December to our lower-income retirees.
5 for 5
Churches that give to basic support and all of the areas of special support will be considered "5 for 5" and will receive special recognition from the Maine Conference and from the National Setting of the UCC.