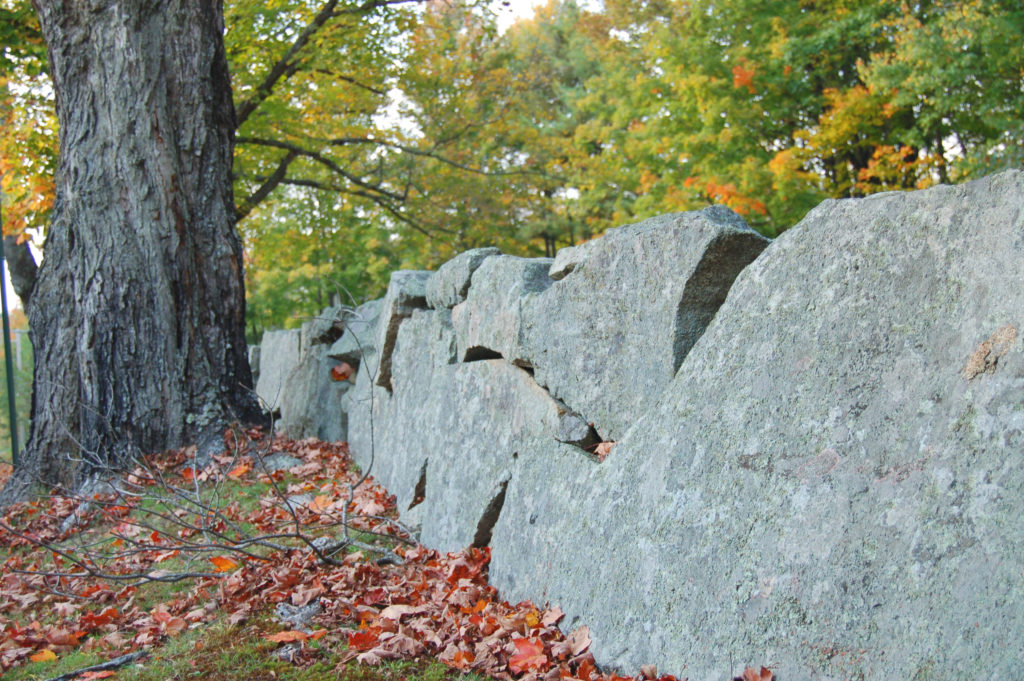 Behind Good Boundaries:
Ethics of Integrity and Authenticity in
Our Practice of Boundary Awareness
     The work of ministers is almost always in the context of community, both the church and the larger community. The work is multi-relational and involves spiritual and emotional intimacy with congregants and members of the broader community. Given the nature of this work, what ethical stance do ministers live and work by that guards the boundaries of trust, does not betray, or harm? How do we mutually support one another in such an ethical stance?  
     In these days, when our churches are more and more challenged, anything that weakens or disrupts a congregation will have an even greater impact on that faith community and the surrounding community. Our responsibility to define and practice healthy boundaries has heightened importance. At the same time, the pressures on Pastors have increased as well, which may burden our own capacity to maintain healthy boundaries, both during and after our Pastorates.  
     This training is for both active and retired clergy, the two sessions are identical, so you only need to register for one session. Our instructions will be Rev. Dr. Deborah Jenks, Rev. Darren Morgan, and Rev. Deborah Blood. We will identify the common, and unique, boundary issues that we face and seek to develop a shared understanding of principles that guide us in any situation we may face. The cost for this training is $25, which includes lunch. For directions to your training site, you can click on the address listed for your session.
If you have any questions, please contact Deborah Blood.
We look forward to seeing you there!