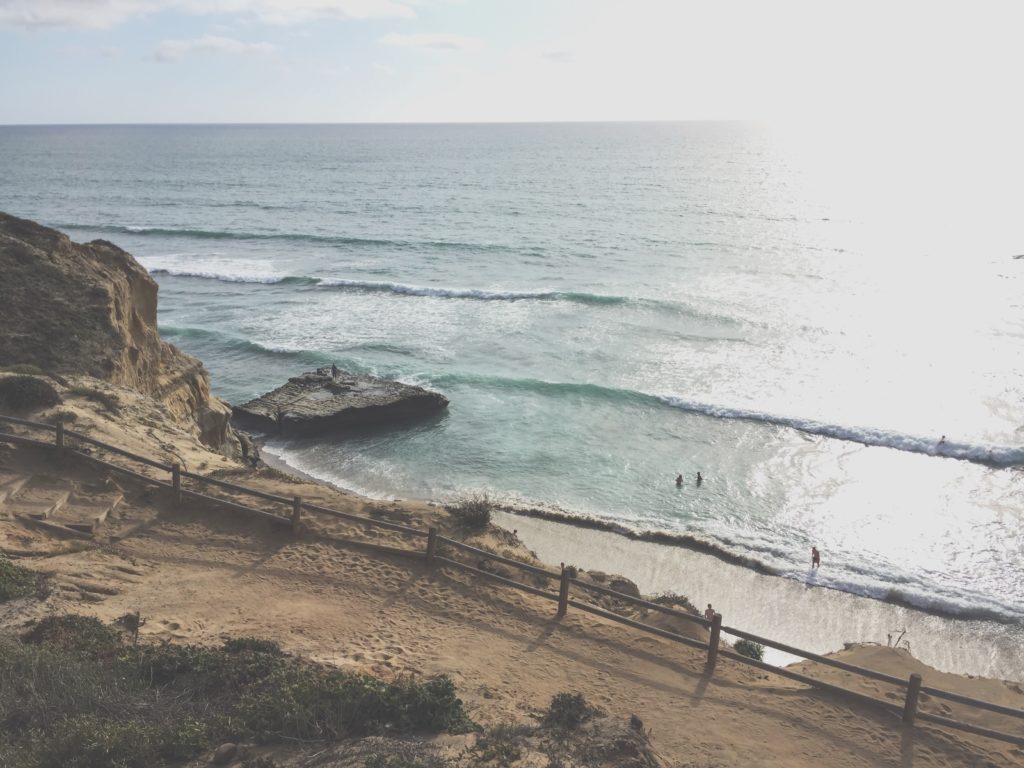 2020 Fall Boundary Awareness Training
Date: Saturday, November 7th, 2020
Time: 12:00 noon – 4:00pm
What are the foundational "whys" behind professional boundaries for clergy?
What are the connections between healthy self-care practices and healthy professional boundaries for clergy?
What is a question about professional boundaries for clergy that is important to you?
Park your computer or tablet in a quiet and comfortable space.
Have your lunch at your side.
Bring your important boundary question.
Join us for an afternoon of encouragement, renewal, learning, and support as we share these hours of Professional Boundary Training.
Presenters will be
the Rev. Dr. Ron Baard, Acting Dean of the Maine School of Ministry and the Rev. Dr. Deborah Jenks, Interim Associate Conference Minister
The registration cost is $5.00.
You will receive a Zoom invitation once your registration is received. You can register below!