Welcome Home!
Welcome to the Maine Conference United Church of Christ!

We are home to over 150 congregations spread out across the state of Maine who gather to celebrate, express, and discover our faith. Our congregations all serve their communities in varying but impactful ways. From food banks to fuel assistance and from gathering spaces to immigration assistance, our congregations are helping do their part to make Maine a more welcoming, bonded and successful place. Welcome Home!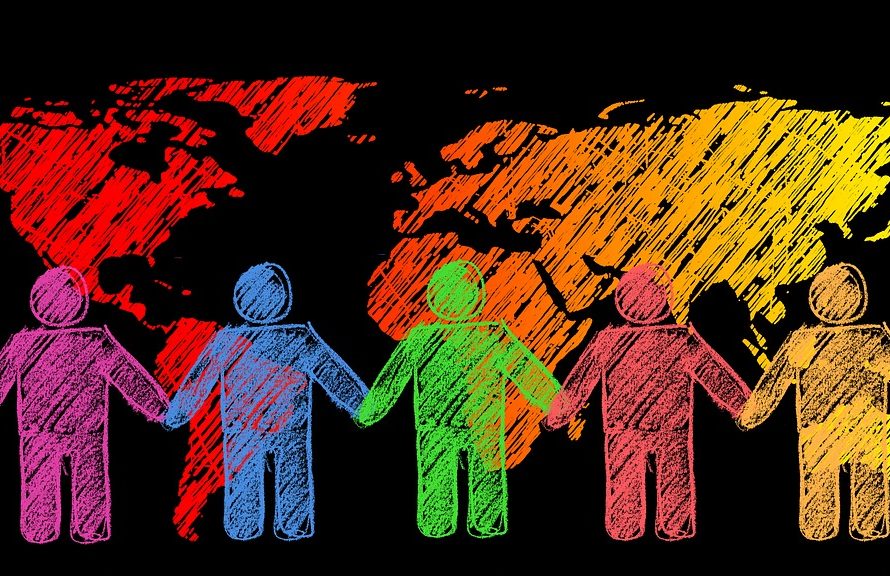 Connect
Interact with others throughout the Maine Conference.
Coming Soon!
ECSRT Spiritual Reflections

Every month the Earth Care and Spirituality Resource Team publishes a spiritual reflection. These are normally short stories or poems written by members of the ECS Resource Team, that share an Earthly spiritual connection or experience.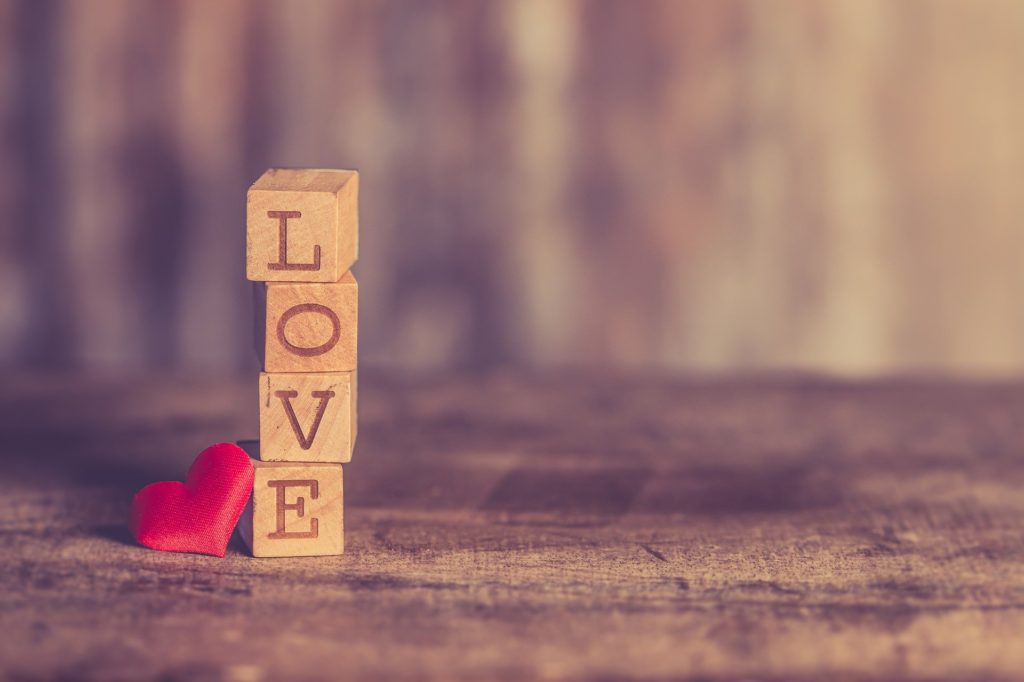 Having met February 13th, The Maine Conference Board of Directors wishes to express with sadness the acceptance of the resignation...
Read More
Upcoming Events
March 23, 2021 @ 1:30 pm
-
3:30 pm
April 27, 2021 @ 1:30 pm
-
3:30 pm