(CANCELLED) 2020 Lenten Clergy Retreat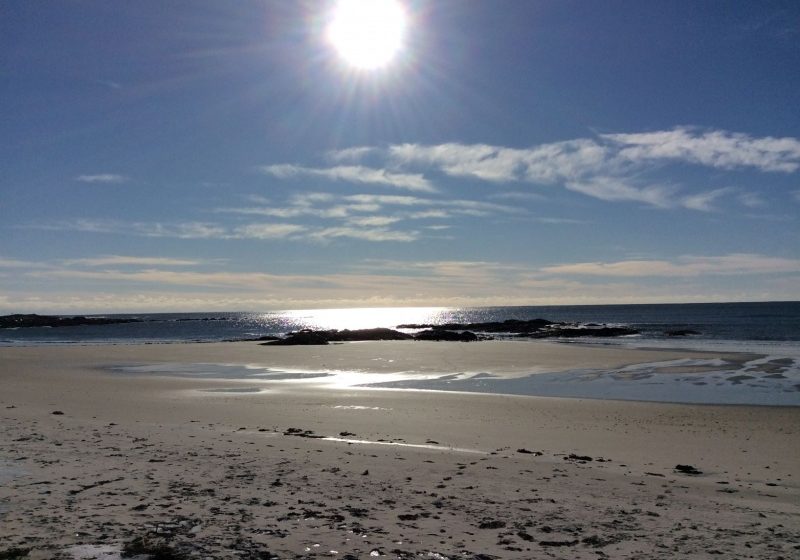 Dear Colleagues, 
Could you use a little time out? A moment or two of peace and quiet? Some time to connect with God, and colleagues? Is your spirit in need of tending in this Lenten season? 
Please join me for a quiet day of reflection and silence. We will have time to — do nothing. 
This article persuaded me to spend my Lent in quiet, wandering, noticing what is happening around me and within me. thejesuitpost.org/2020/02/a-not-so-radical-proposal-for-your-lenten-season-do-nothing
So, would you like to get together to — do nothing? Wander along the beach? Sit in quiet contemplation? Have unhurried conversation about what matters most to us?  Explore together – "How is it with your soul?" 
Please come. If you would like to stay overnight, you can indicate that at registration. Your fee otherwise will provide you lunch and snacks during the day on Friday, March 20. Please register below! If you need to stay overnight, you must register no later than Midnight on March 4th, 2020!
I would love to be quiet together and spend some time getting better acquainted.
Blessings and peace, 
Deborah Blood, Conference Minister