18 I pray that the eyes of your heart will have enough light to see what is the hope of God's call, what is the richness of God's glorious inheritance among believers, 19 and what is the overwhelming greatness of God's power that is working among us believers. – Eph 1:18-19 (CEB)
 – A blog about the leading of the Spirit and the power of God among us here in the Maine Conference, throughout the Church and the world. May the eyes of our hearts have enough light to see the hope of God's Call.
Read The Lastest Blog Posts!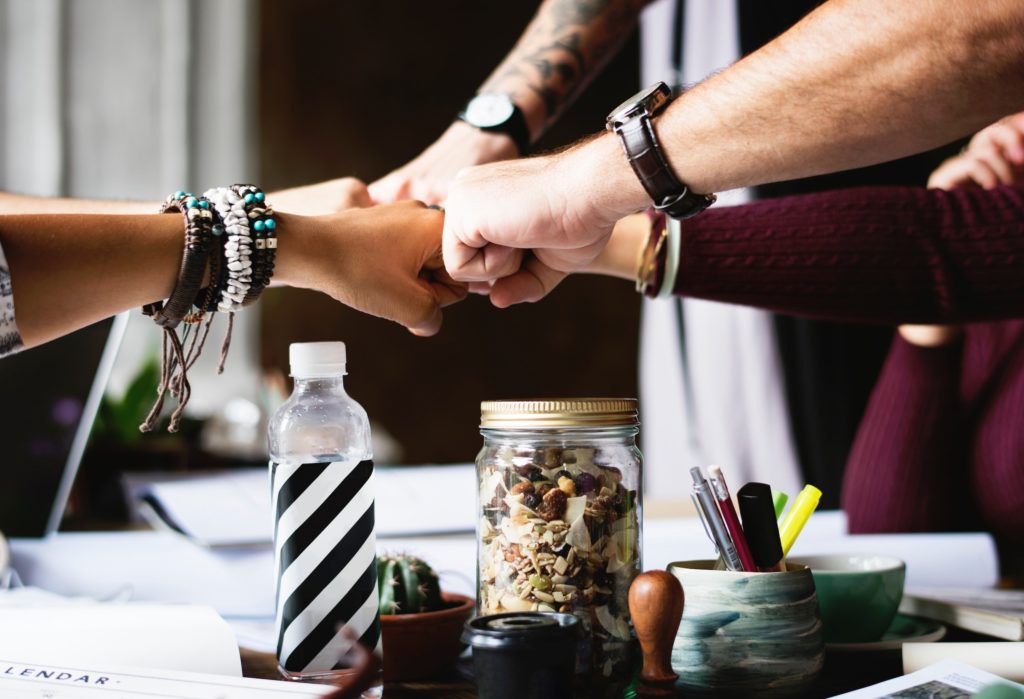 Romans 12:4-54 For as in one body we have many members, and not all the members have the same function, 5 so we,...
Read More