---
In working to continue preventing the spread of COVID-19, the Maine Conference UCC Board of Directors will be holding the 2022 Budget Hearings via Zoom!
There are three opportunities scheduled to help in trying to accommodate everyone's busy schedules.
Below you can find the registration links to each hearing. After you register you will receive an email with instructions on how to join the meeting.
Registration never closes! 
So you can still register even if the meeting has already started!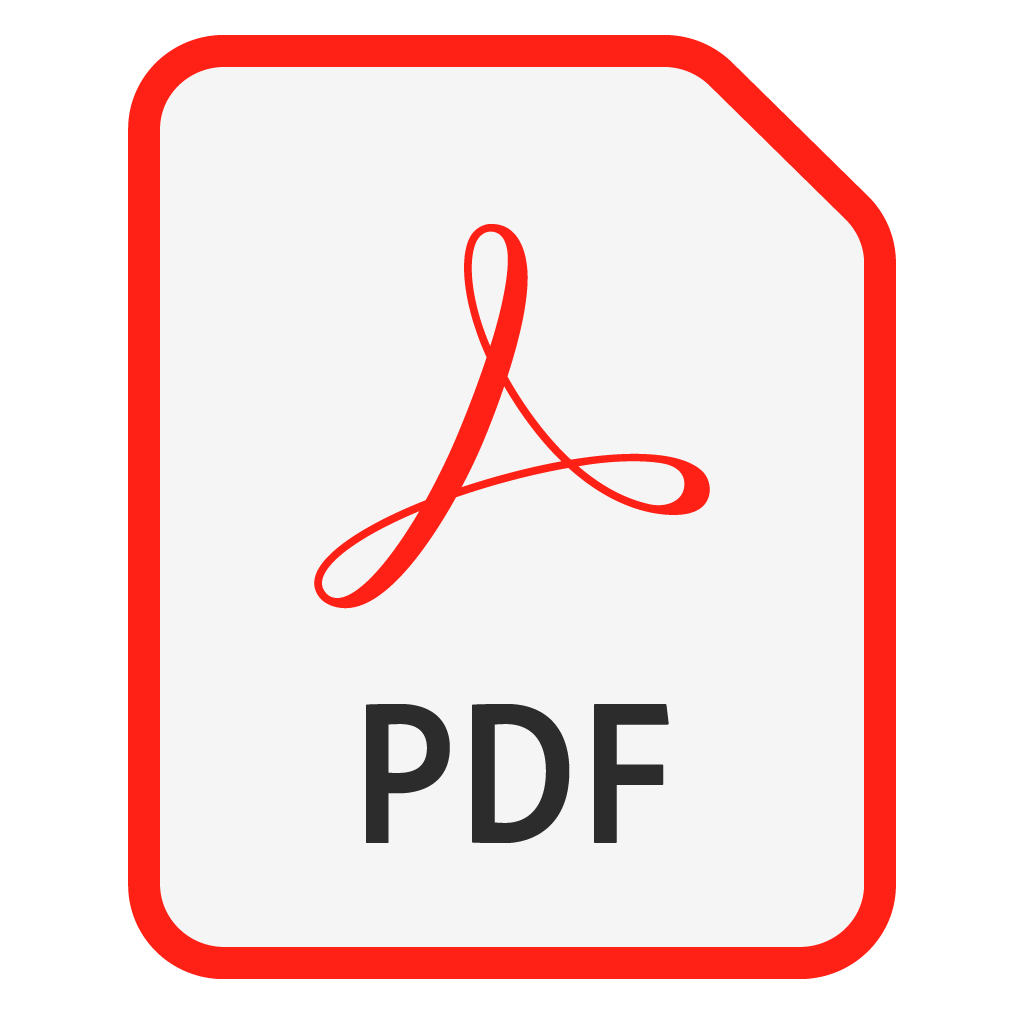 Maine Conference UCC 2022 Prelim Budget
The 2022 Preliminary Budget for the Maine Conference United Church of Christ (Maine Conference UCC)
-> Last Updated on 08/26/2021
---
Maine UCC 2022 Budget Hearing #1 – Register Now!
Tuesday, September 7, 2021 || 7:00PM – 9:00PM
Maine UCC 2022 Budget Hearing #2 – Register Now!
Wednesday, September 8, 2021 || 1:00PM – 3:00PM
Maine UCC 2022 Budget Hearing #3 – Register Now!
Monday, September 13, 2021 || 7:00PM – 9:00PM