The Board of Directors serves as the leadership of the Maine Conference between Annual Meetings. The Annual Meeting elects the Board and its Officers: a Chair, Vice-Chair, Treasurer, and Clerk for terms of two years, and three-year terms for At-Large Directors. There are a number of standing committees of the Board which assist in its work and ministry, if you would like to learn more about the possibilities of leadership and of service, let us know!
Here, you are welcome to learn a little more about the currently serving directors, reach out to them, or read documents and news from their work and meetings below.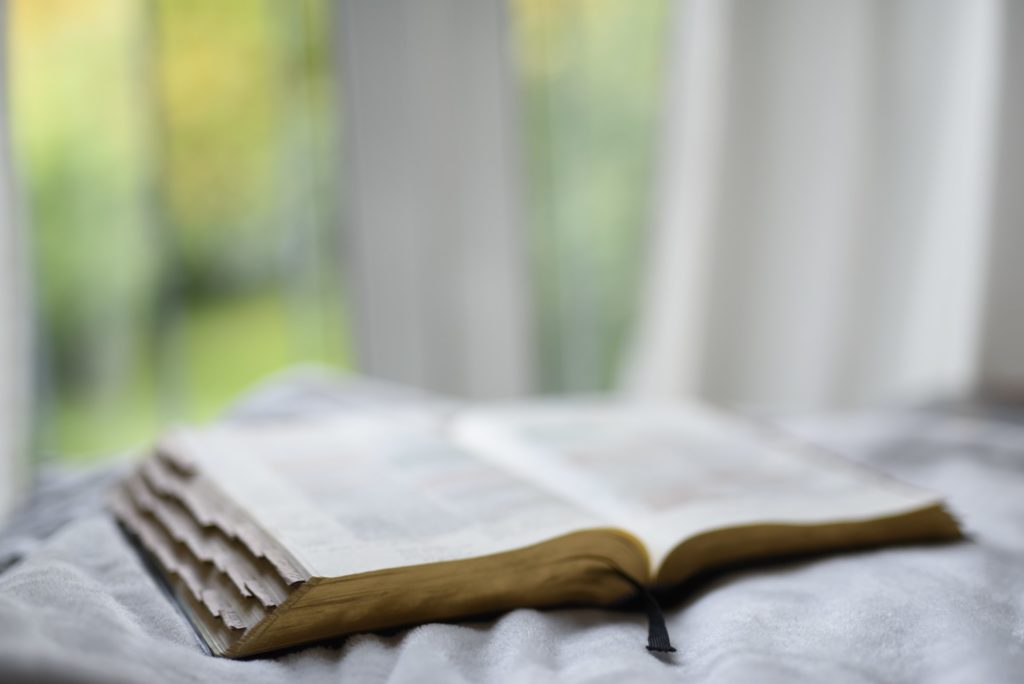 The Maine Conference UCC Board of Directors announces a Covenant of Care to help guide us together in ministry!
Read More
Looking for information, documents, and reports on the Governance and Strategic Planning of the Maine Conference UCC? Click the button below to learn more!